Lottery Predictions
We provide 2 types of lottery predictions. One generated by our system and the second one by our users using Wisdom Of Crowds method. See below what they are and how to benefit from them.
1. System predictions
Using our sophisticated machine learning system we select the most probable numbers to be picked in the next draws.
This is how it works:
We pick about half the balls from the total sets of numbers which our system flags as the most probable to occur in the next draw.
We eliminate the other half of the balls which we believe have lower chance to be picked.
This way you are playing only half of the ball sets giving you 98% higher chance to win when we match all balls.
The predictions are generated before the draw takes place giving you plenty of time to see it and use the numbers.
After the draw takes place, we show you which numbers were hit.
We were able to match all balls with this strategy on many occasions winning you the JACKPOT!
2. Wisdom of Crowds predictions
So you think you can predict the next lottery results and beat our system?
Based on "wisdom of crowds" method, we decided to test if something like a crowd of random people can correctly predict the results of the lottery?
This is how it works:
Every registered user posts their predictions for the next lottery draw.
One day before the draw we close the entries and create the final wisdom of crowds prediction using all posted predictions.
We will reveal the final prediction 24h prior to the draw.
And finally we'll wait for the draw to find out the results.
We will publish all successful individual predictions after each draw, so get in the charts now!
Mega Millions prediction results
System prediction - matched balls
MATCH 1+0
Wisdom of crowds prediction

PowerBall prediction results
System prediction - matched balls
MATCH 2+1
Wisdom of crowds prediction
Lotto America prediction results
System prediction - matched balls
MATCH 4+0
Wisdom of crowds prediction
Lucky For Life prediction results
System prediction - matched balls
MATCH 4+0
Wisdom of crowds prediction
Canada Lotto Max prediction results
System prediction - matched balls
MATCH 4 + BONUS
Wisdom of crowds prediction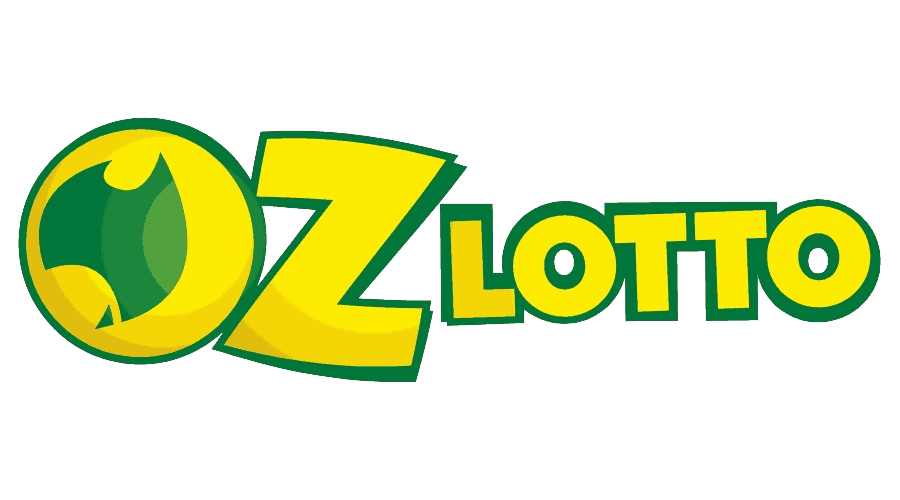 Oz Lotto prediction results
01
09
10
13
20
34
46
19
30
42
Draw: Tue, Sep 26, 2023
System prediction - matched balls
MATCH 7 + 2 BONUS
Wisdom of crowds prediction
South Africa PowerBall prediction results
System prediction - matched balls
MATCH 3+0
Wisdom of crowds prediction